LAGOS was founded in 2015 by Daniel Jacobson Lopez, when he learned that the University of Pittsburgh did not have a graduate student organization centering on Latinx/Hispanic culture.
Danny was the first Latino to receive a PhD from Pitt's School of Social Work and is currently a Postgraduate Associate in Pitt's Graduate School of Public Health.
LAGOS has continued to grow in numbers and make an impact at Pitt. In January of 2019, LAGOS was recognized as SORC's Organization of the Month! Listen to the Podcast recorded with Pitt's WPTS Radio below.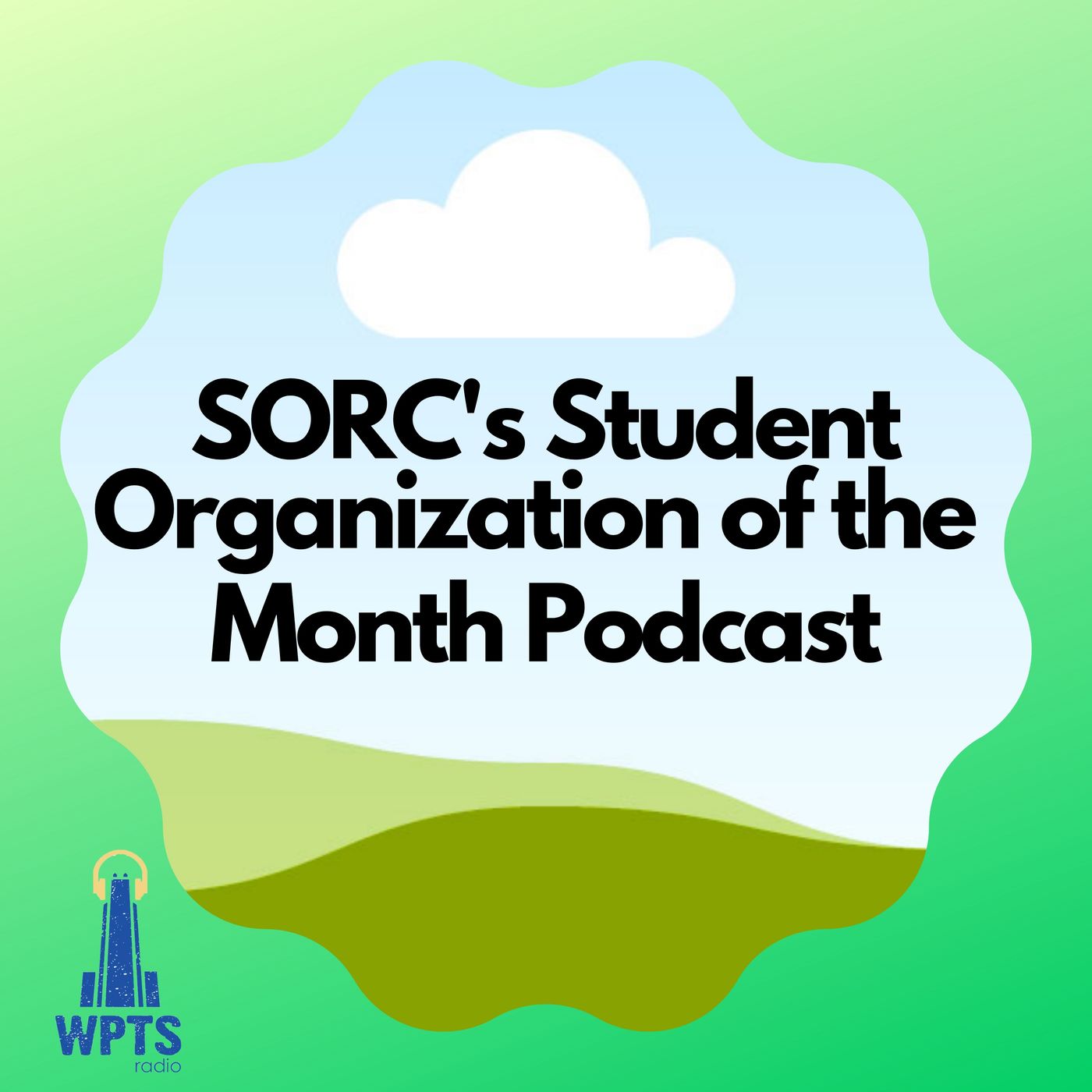 In this episode, WPTS Radio talks to SORCs January Student Organization of the month, LAGOS. LAGOS is Pitt's first Latinx graduate student organization and they will be talking about their club and initiatives on Pitt's campus.